Washington, PA
This is the page description.
— washington, pa —
Pittsburgh South

Founded in 2013, Club Leaf & Bean was designed from the beginning to take a totally different approach to the private club concept. Originally opening in a small Carriage House located in Washington, Pennsylvania, membership quickly began to grow with a small, hand-selected group of individuals from a variety of industries and expertise.In early 2014, the current property was purchased and construction began on a 4800 square foot unique structure featuring specifically designed areas for relaxation, work, and entertaining. To this day, Club Leaf & Bean continues to attract some of the most distinguished individuals, both locally and nationally.
Club Leaf & Bean is much more than a venue for cigar enjoyment.
Membership consists of like-minded men and women, both cigar smokers and non-smokers alike.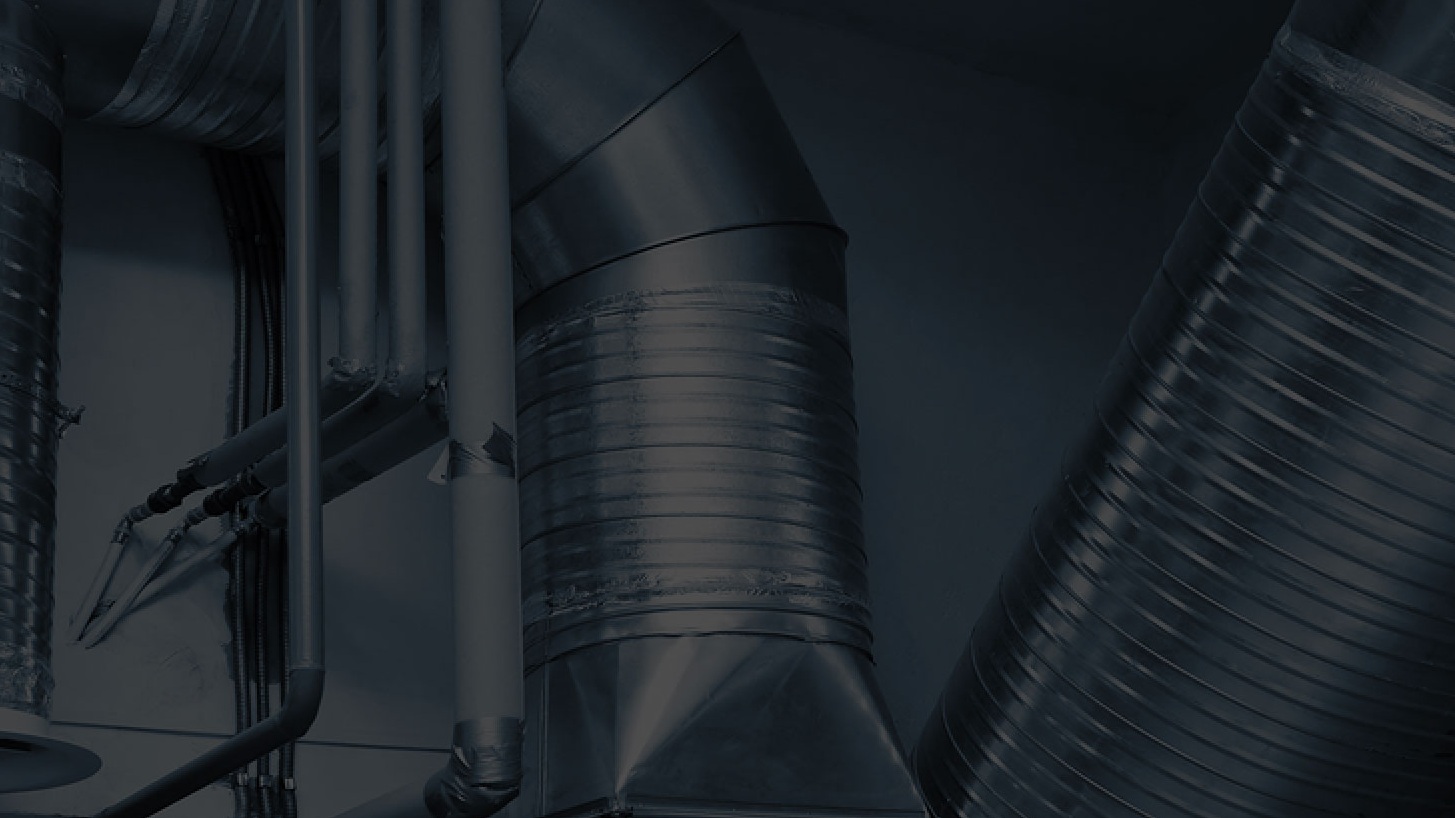 No expense was spared when the Club Leaf & Bean ventilation system was designed. With the most advanced air ventilation, purification, and smoke removal systems in the area, the air inside of the club is always pleasant and enjoyable. Unlike most cigar friendly establishments that lack the proper air control equipment, Club Leaf & Bean's air flow systems were designed to work around-the-clock to ensure an enjoyable environment for both smokers and non-smokers alike.
@clubleafandbean
Instagram