Washington Amenities
This is the page description.
— washington, pa —
Pittsburgh South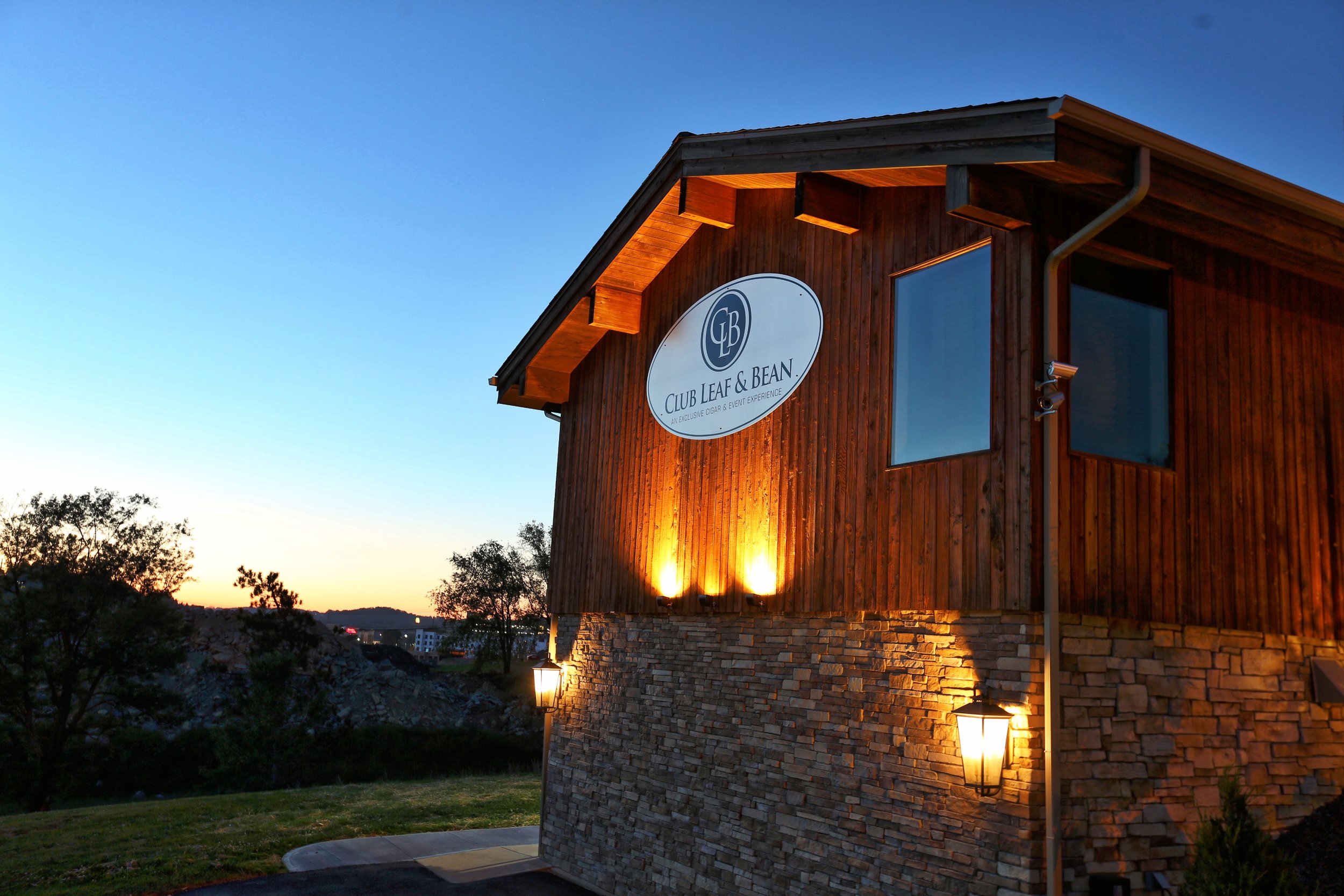 Membership includes all-hour, unlimited access to 5,000 square feet of luxurious amenities.
Every floor of the club contains complimentary beverages, including gourmet coffees (including cappuccino, espresso, iced coffee & more), teas, soda, bottled water, and drink mixers. Ice and refrigeration is also provided.
Business Amenities & Services
Super-fast wifi coverage is available everywhere, inside and outside of the club. Additionally, business suite amenities are included, such as copying/printing.
Club Leaf & Bean Washington produces some of the most exclusive, intimate event experiences for members. From renowned guest chef dinners, to live music and superb tastings, the events hosted are some of the most notable events that take place anywhere in the Pittsburgh area.
The Club Leaf & Bean concierge team is available to assist members with event registration and planning, dinner reservations, and much more.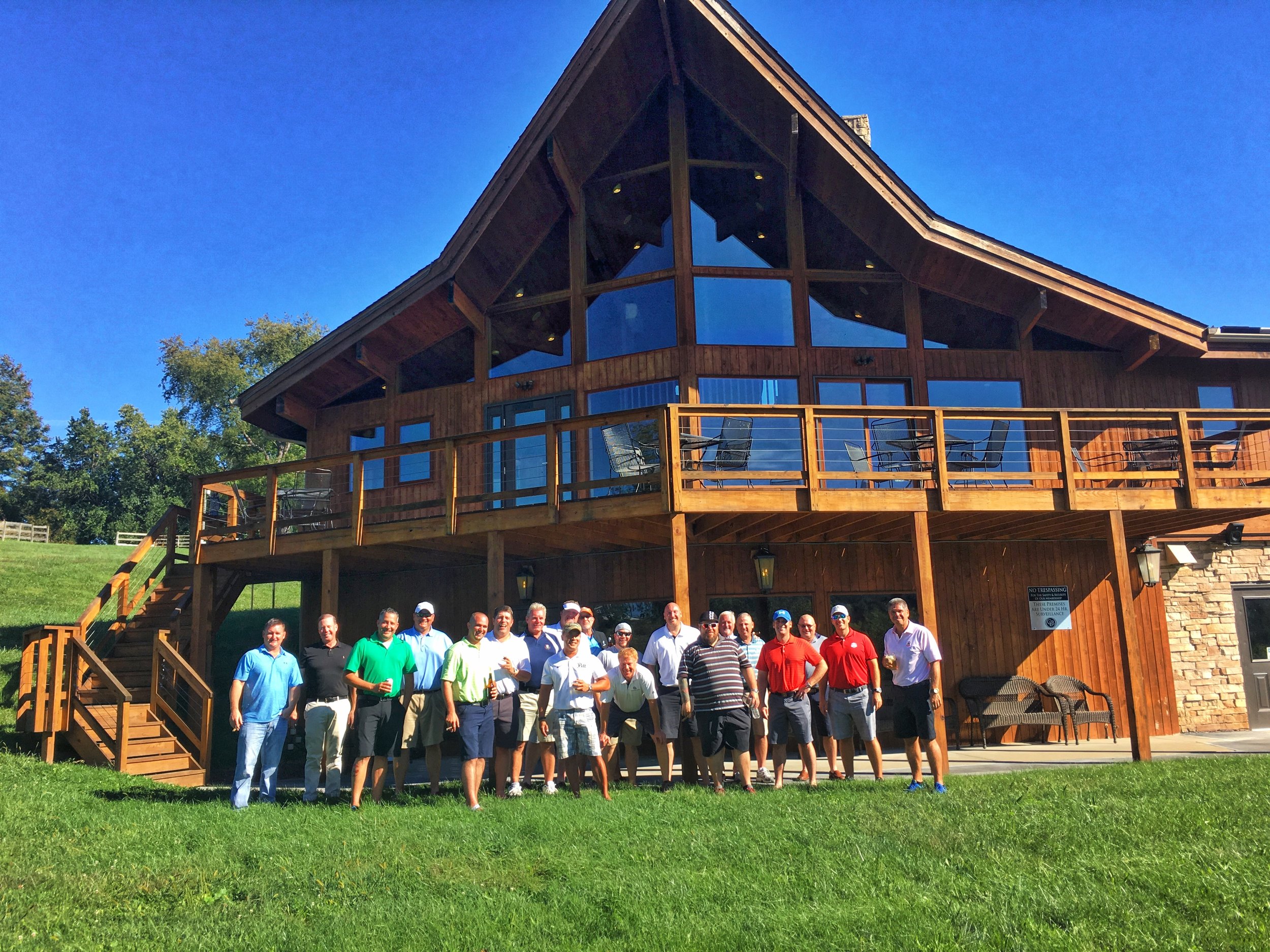 Members have the ability to reserve part, or all, of Club Leaf & Bean for privately hosted events such as holiday parties, corporate events, and more. The concierge team assists in planning for food, valet service, event entertainment, and much more.
incredible cigar selection
Members can purchase cigars from the walk-in humidor 24 hours a day. Both single cigars and full boxes are available. Carried on-site are some of the most distinguished cigar brands available anywhere in the area, including Davidoff, Liga Privada, Montecristo, and so much more.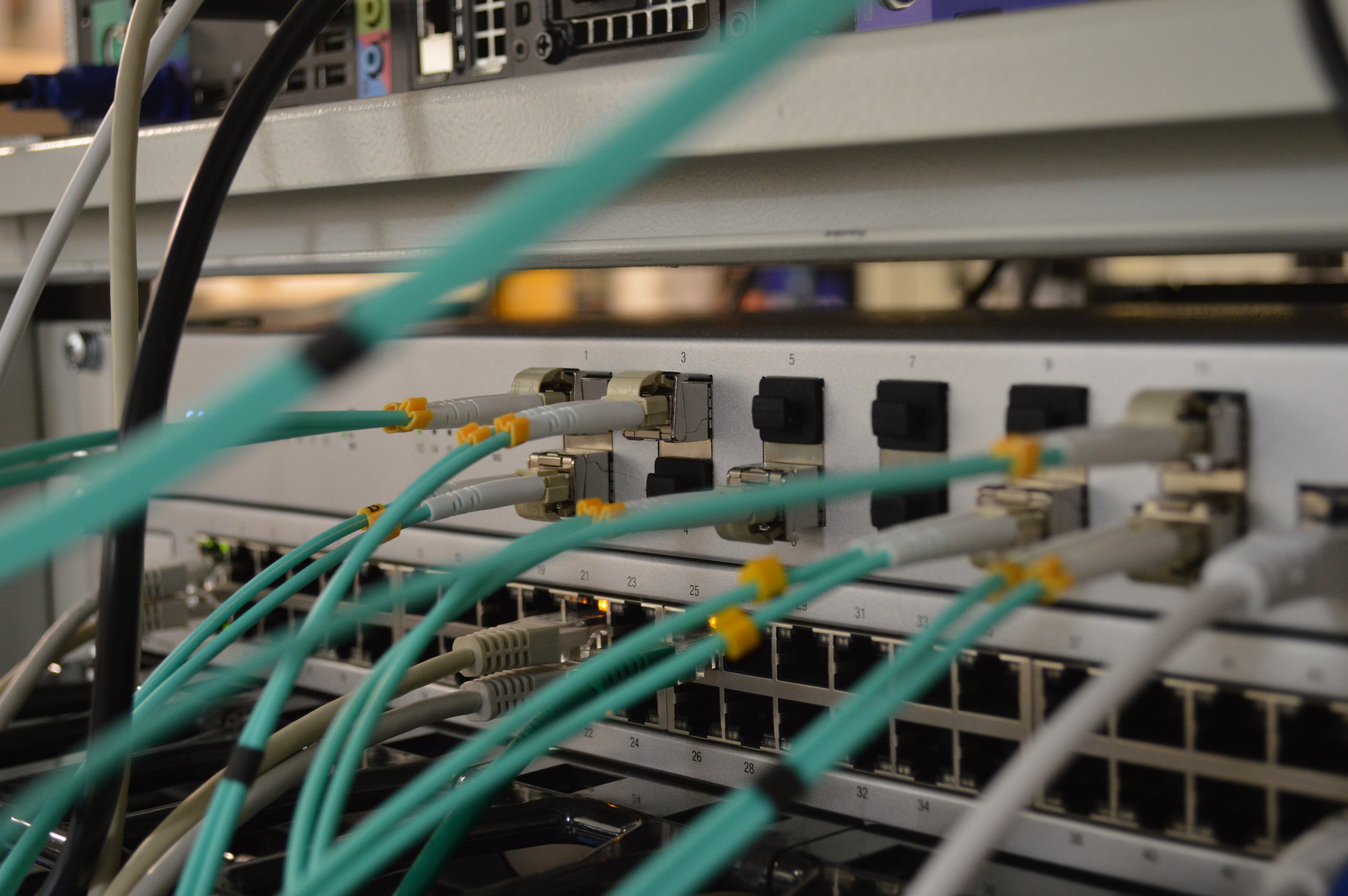 State-Of-The-Art technology
The entire Club Leaf & Bean Washington facility is loaded with easy-to-use technology that automates the experience that members enjoy on a day-to-day basis. From door access to lighting and cigar ventilation, members simply enjoy the club.
@clubleafandbean Instagram